Injection molds are heat exchangers, so proper cooling is necessary to improve part quality, maximize profits and maintain your company's reputation.
#tips
SPONSORED
Register for this free webinar on reducing downstream risk through injection molding simulation software.

In order to reduce downtime on its EDM and CNC machines when setting up new jobs, moldmaker Kavia Tooling turned to a coordinate measuring machine from Hexagon Manufacturing Intelligence to create an offline zero transfer system ahead of the manufacturing process for parts and electrodes.
#analysis
This mechanical engineer has a passion for simulation because he has spent most of his career working in injection molding and truly sees the value of detecting problems early in the design phase of a project.

Mold builders can boost profits and part quality with expert analysis and optimization techniques.
#tips #analysis
MoldMaking Technology's annual Technology Review and Sourcing Guide is a comprehensive guide for researching today's technology, equipment, products and services with 11 sections, including Software.
#supplychain
Enhance part design, mold design and processing conditions by using the inputs from scientific injection molding in three easy steps.
#tips
CAE Services uses Moldflow to analyze, identify and solve part design or warpage related concerns before cutting steel.

Emily Probst, Senior Editor with Modern Machine Shop reached out to me to chat about our 2020 Leadtime Leader Winner Precise Tooling Solutions to learn about key business aspects of this winning specialty manufacturer to share with her CNC machine shop readers.

Steps mold builders can take to reduce programming times and improve machining processes.

8 MINUTE READ
Plastics Engineering program instructors share their strategies for successful virtual learning for hands-on injection mold design.
#education #covid-19
VIDEOS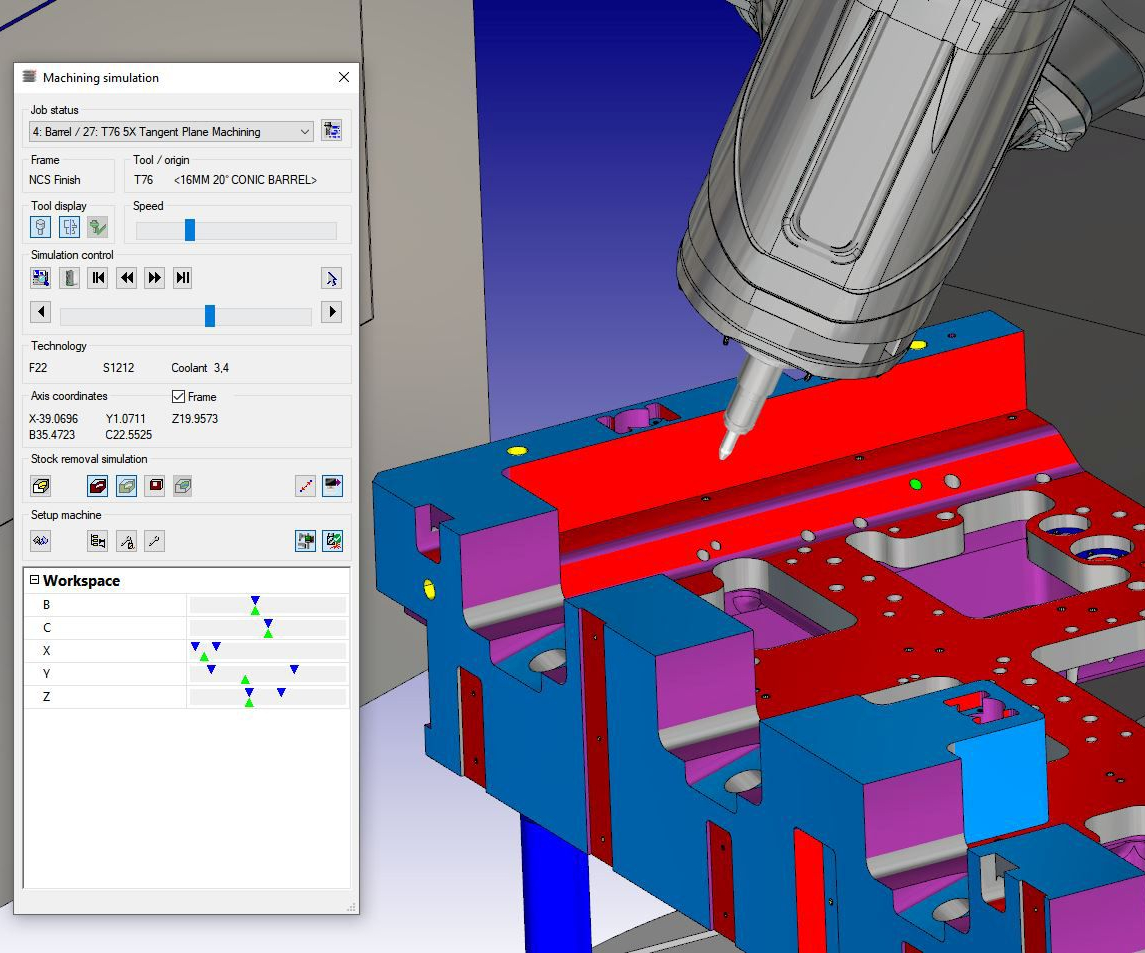 Precision Mold and Machining Services gains more control, accuracy and capacity, and better surface finish, with high-performance CAM software.

A packaging supplier applies Industry 4.0 technology to its injection molds so that components talk to each another to understand the dynamics of what is happening inside the mold.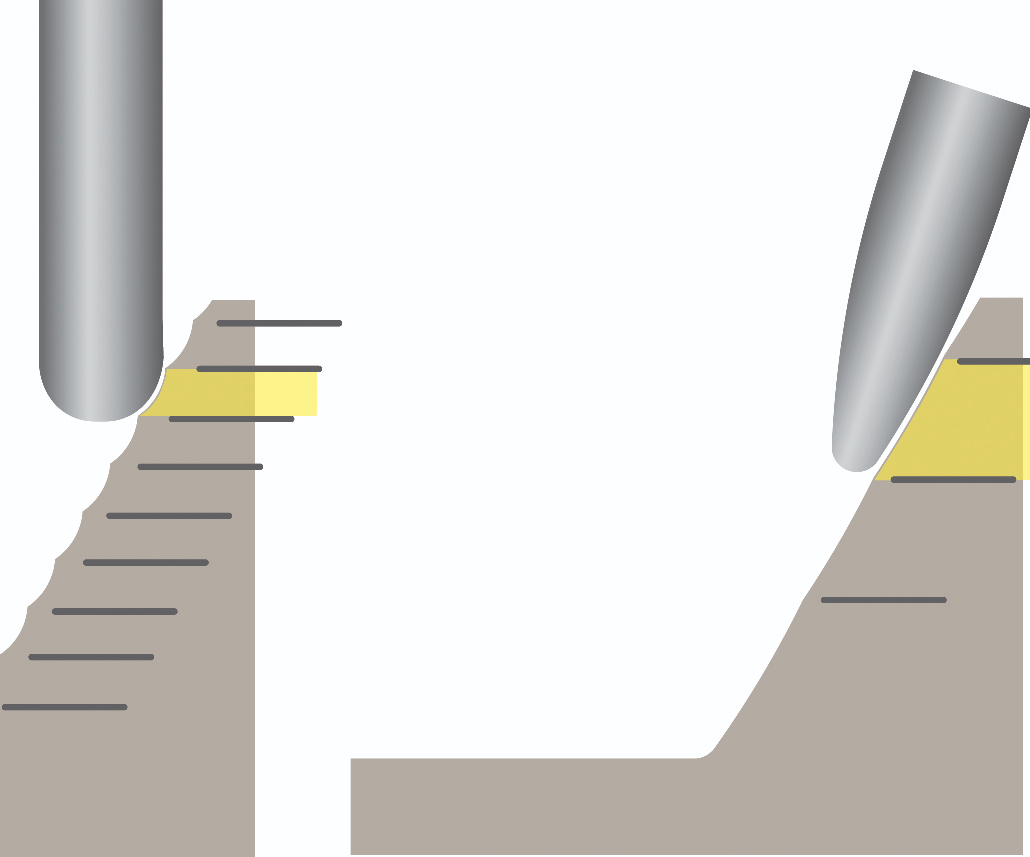 Advanced CAD/CAM improves performance of cutting tool designs, probing, process simulation and verification and data gathering and monitoring.

5 MINUTE READ
Simulation evaluates root cause and the impact of wall thickness, gate and cooling modifications.

3D Systems launches its latest software solution 3DXpert for SolidWorks 15, which prepares and optimizes users' designs for additive manufacturing.
#3dprinting
Virtual machining programs simulate computed tool paths as well as optimize machine tool capabilities and constraints, adding value to the computed tool paths.
#fiveaxis
Cam-Tool by CGS North America, Inc. has improved its simultaneous five-axis conversion (auto) function. The process has been updated to decrease movement of extra axis when unnecessary.

Combining CAM software, specialty carbide end mills, and reseller support optimizes existing mills for machining molds at an electrical components manufacturer.

Open Mind Technologies offers the advanced capabilities of hyperMill 2020.1 CAM software, including powerful 3D and five-axis machining enhancements for complex machining applications, including mold and die.

The right simulation tool will show what is happening inside a cavity to reveal the root cause of problems before they occur.