The MoldMaking Technology team has compiled this list of the top five items that you, our audience, have looked at the most. Check out these five items from October.

SPONSORED
Register for this free webinar on reducing downstream risk through injection molding simulation software.

Marked as SolidCAD's third acquisition since 2019, the merge serves to support and service manufacturers across Canada with leading-edge CAM training, custom programming solutions and consulting services.

The support of new tool types with ANCA's upgraded wizard-based BSB software improves productivity, lengthens tool life and makes for faster cycle times.

5 MINUTE READ
MMT presents a compilation of digital-only new/proven product content. Hot runners, machining, automation and software categories can be found below.

The United Grinding Digital Solutions modular service suite features solutions including remote service, service monitor, production monitor, customer cockpit and IT security.
#industry40
DP Technology's ESPRIT 2020 product update includes an expansion to its CAD software and solutions for Swiss-type machine models and mill-turn support.

Simulation evaluates root cause and the impact of wall thickness, gate and cooling modifications.

Injection molds are heat exchangers, so proper cooling is necessary to improve part quality, maximize profits and maintain your company's reputation.

In order to reduce downtime on its EDM and CNC machines when setting up new jobs, moldmaker Kavia Tooling turned to a coordinate measuring machine from Hexagon Manufacturing Intelligence to create an offline zero transfer system ahead of the manufacturing process for parts and electrodes.

This mechanical engineer has a passion for simulation because he has spent most of his career working in injection molding and truly sees the value of detecting problems early in the design phase of a project.

5 MINUTE READ
Selecting the right programming CAM software improves the use of directed energy deposition to repair and modify tooling.

VIDEOS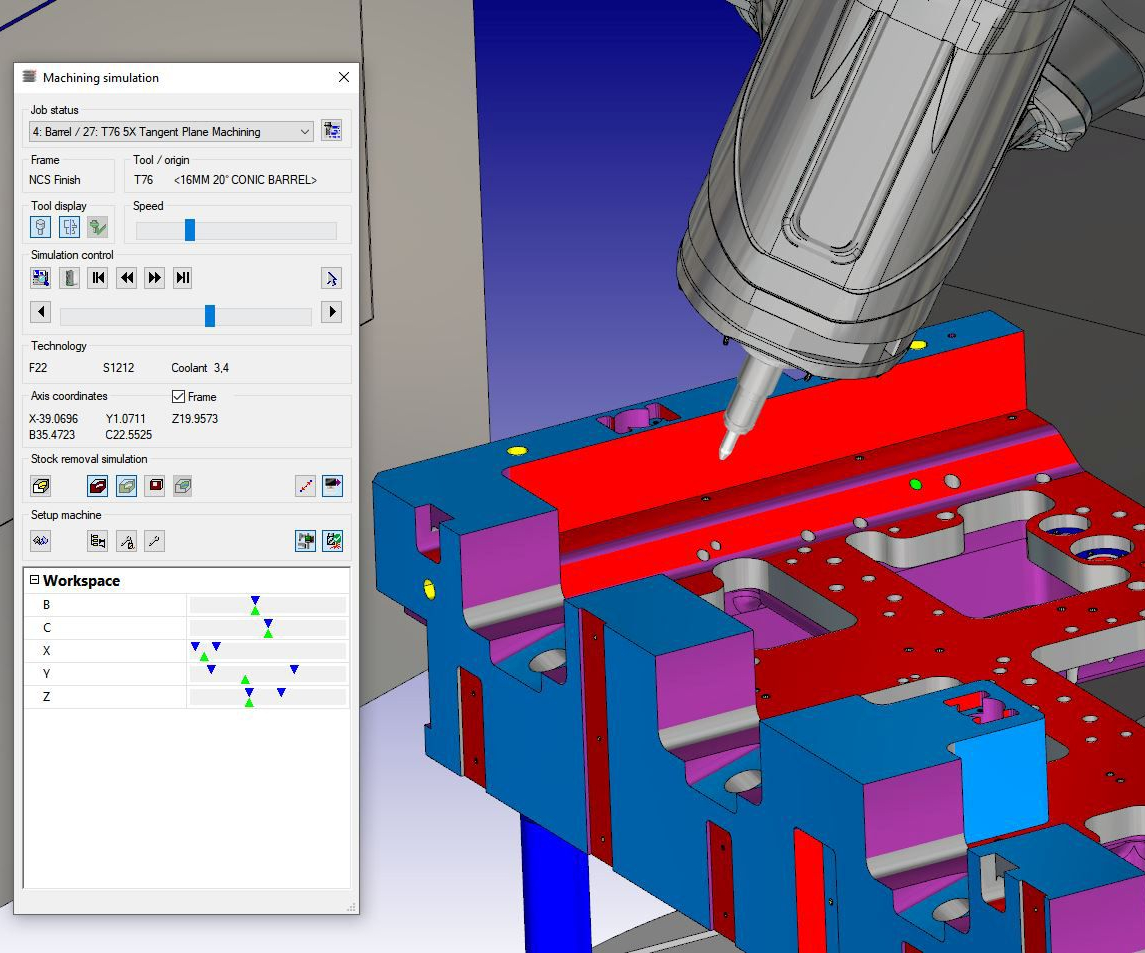 Precision Mold and Machining Services gains more control, accuracy and capacity, and better surface finish, with high-performance CAM software.

A packaging supplier applies Industry 4.0 technology to its injection molds so that components talk to each another to understand the dynamics of what is happening inside the mold.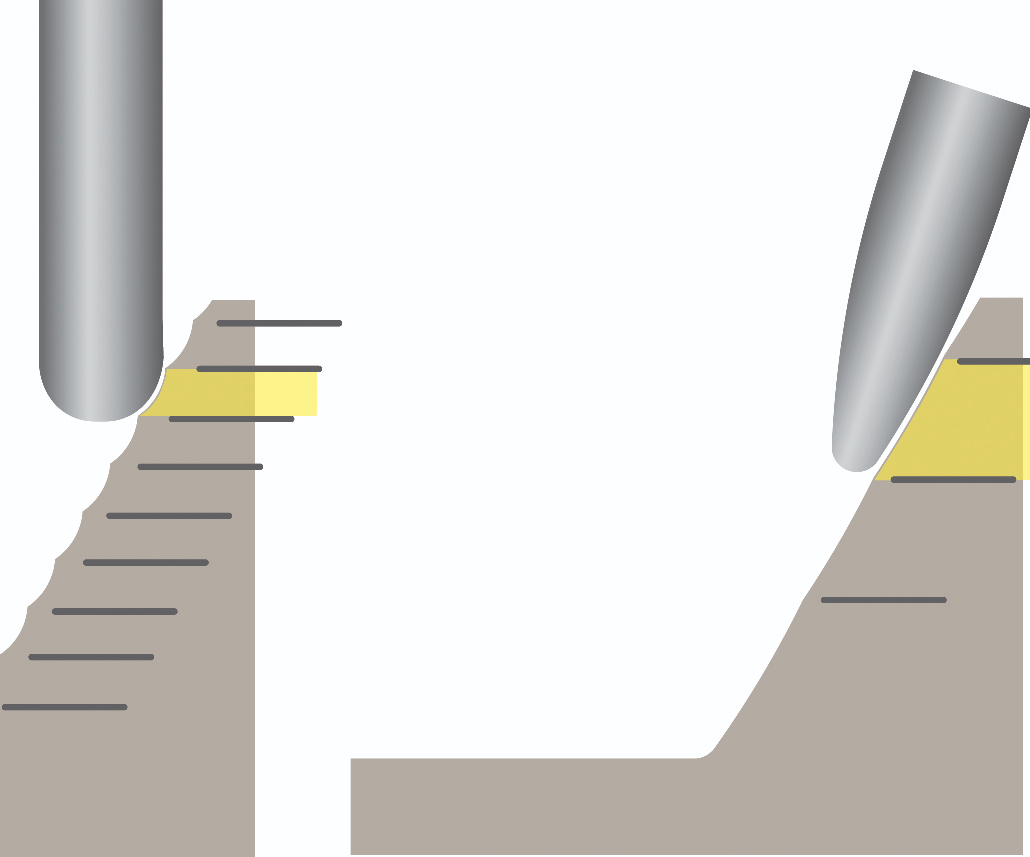 Advanced CAD/CAM improves performance of cutting tool designs, probing, process simulation and verification and data gathering and monitoring.

PFA offers an enhanced user experience for all current and older versions of native CAD file formats, including Catia, Creo-ProE, Inventor and more.
#industry40
Mold builders can boost profits and part quality with expert analysis and optimization techniques.
#tips #analysis
MoldMaking Technology's annual Technology Review and Sourcing Guide is a comprehensive guide for researching today's technology, equipment, products and services with 11 sections, including Software.
#supplychain
Enhance part design, mold design and processing conditions by using the inputs from scientific injection molding in three easy steps.

A servo and sensor combination that makes the mold the machine presents opportunities to advance process control.

CAE Services uses Moldflow to analyze, identify and solve part design or warpage related concerns before cutting steel.