Additive Manufacturing
From the publisher of MoldMaking Technology, ADDITIVE MANUFACTURING is a magazine focusing on the use of 3D printing technologies to make functional products such as mold tooling and end-use parts. To learn much more about the promise and the challenges of additive manufacturing, visit the AM website.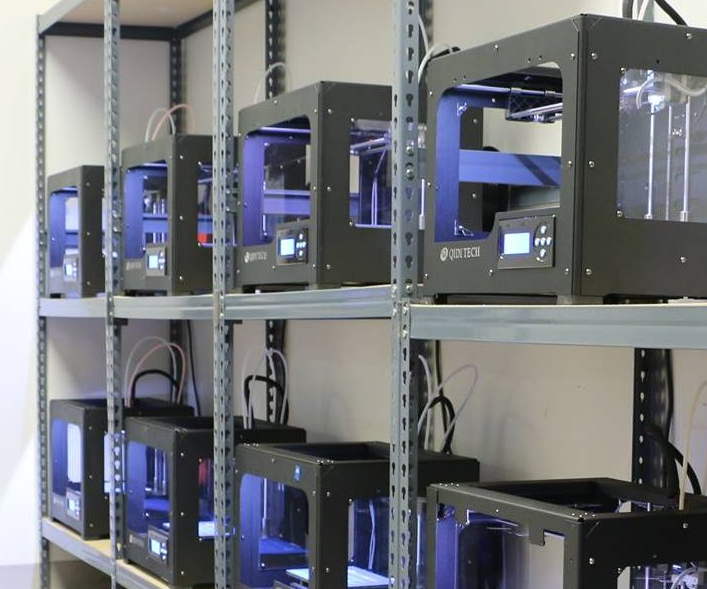 Blog
Desktop 3D printers are immensely useful in a machine shop, but can emit volatile organic compounds (VOCs) and ultrafine particles (UFPs) that are harmful to humans. Here are some guidelines to install and operate them safely.
Find Related Suppliers
Search and find related suppliers of Additive Manufacturing
Product
Matsuura Machinery USA Inc.
's Lumex technology makes effective mold/gas venting possible and improves the quality of molds.
---
---
---